Karaoke
---
By hiring one of our of karaoke systems. Having a karaoke machine is always fun for any party or function. Whether it's for a birthday, wedding, class reunion or a corporate event.
Available karaoke systems
Click for more information:
Prices starting from $140.00 + $100.00 BOND
Make booking enquiry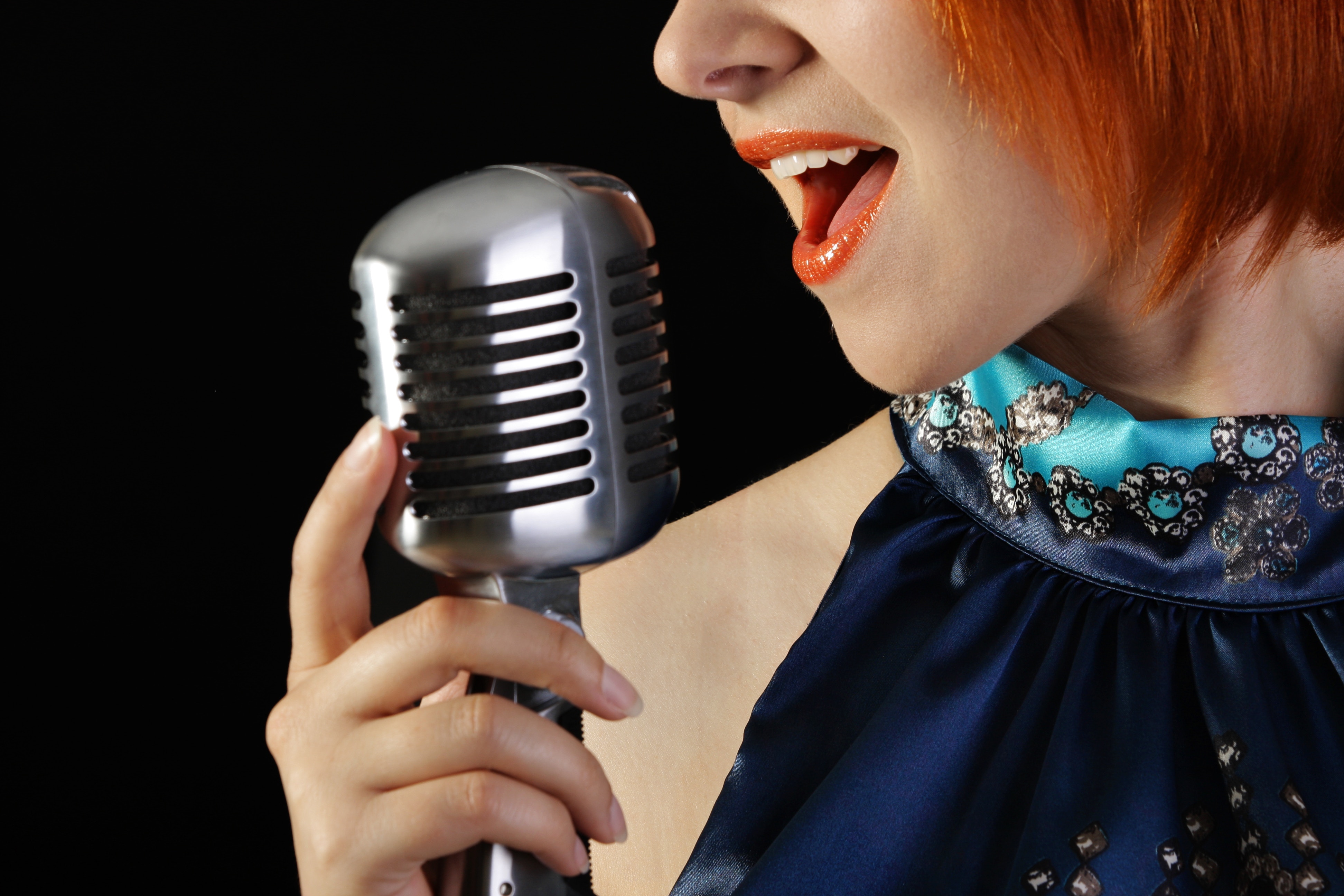 Collection & Return
This unit is available for collection on Friday between 9am - 4.30pm and is to be returned Monday 9am - 4.30pm.
Bond of $200, ID and Motor Vehicle Details are required at time of pick up
We strongly suggest a Van / 4 Wheel Drive / Station Wagon style Motor Vehicle to be used.